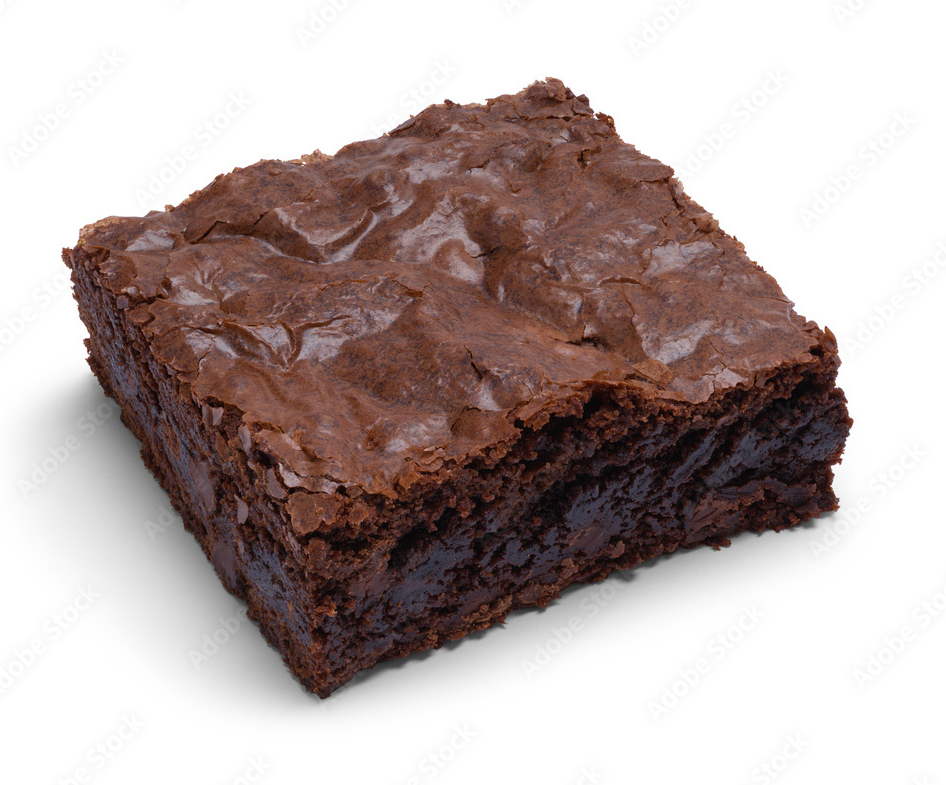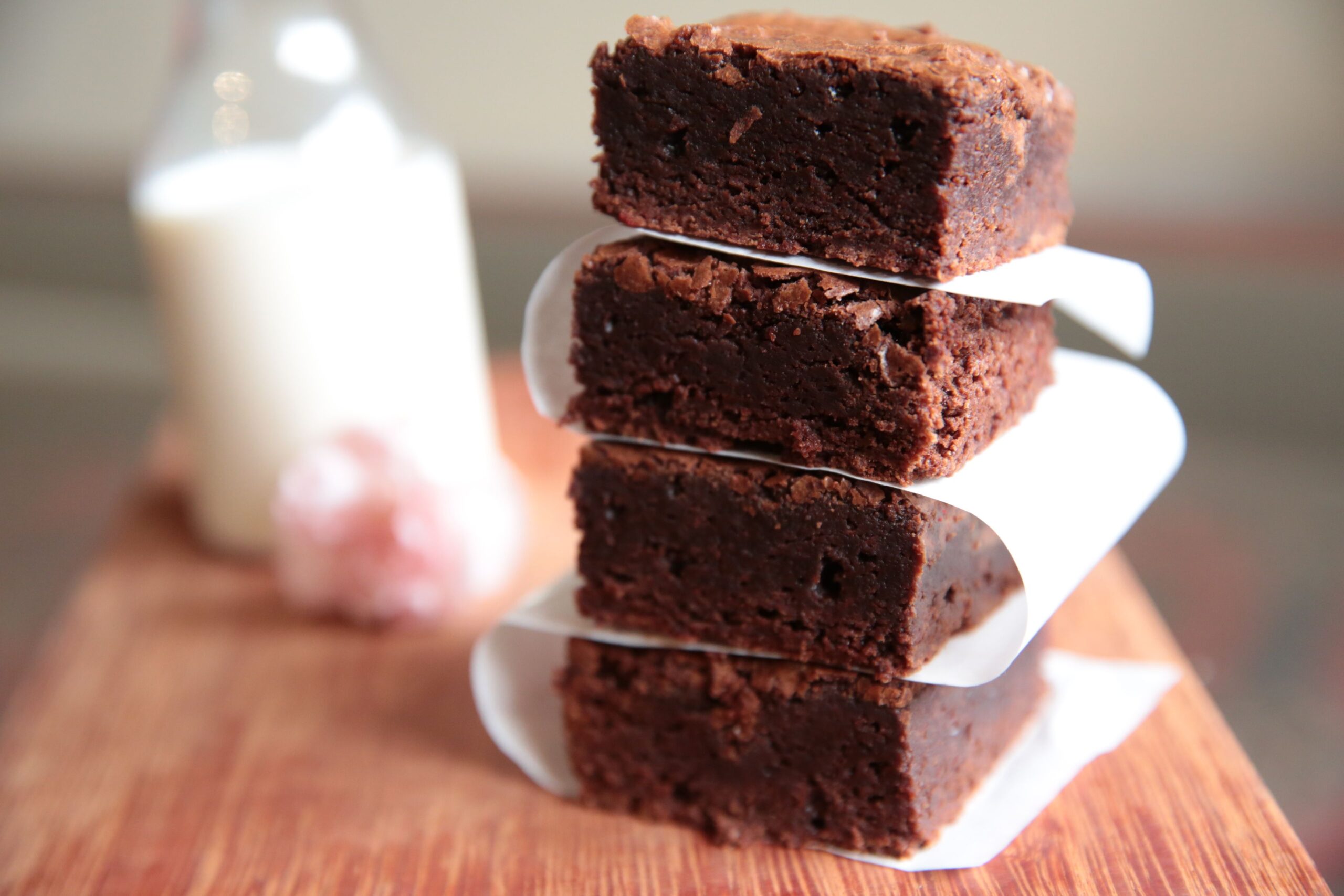 who we are
Brownie Boys is driven by an unwavering passion for chocolate, resulting in meticulously crafted brownies made with the finest ingredients. We pride ourselves on using only Valrhona couvertures and premium French butter in our recipes. Our treats encompass exceptional qualities such as richness, indulgence, fudginess, and moistness. We go beyond mere toppings by infusing tantalizing flavors into the core of our brownies. Additionally, we offer a delightful range of eggless options to cater to diverse dietary preferences. We bake amazing event cakes too!
Prepare to be captivated by the captivating taste of premium chocolate, buttery goodness, and perfect sweetness in every bite. Join us in savoring our irresistible creations and discover why our customers can't resist their allure..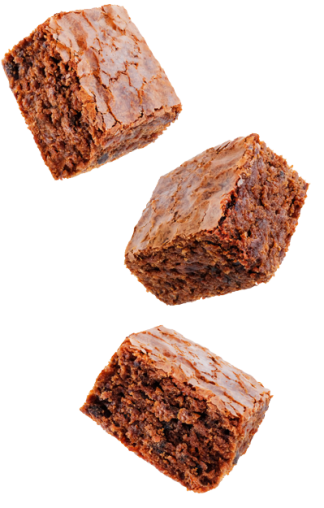 about brownie boy
Narain, a self-taught baker, has dedicated himself to the art of brownie perfection, leaving your taste buds in a state of frenzy. When he's not captivating audiences with his stunning good looks and irresistible charm on screens and stages, Narain is immersed in a world of culinary creativity, constantly exploring new flavors to expand his exceptional product line. In this delightful pursuit, his friends and family become the luckiest volunteers, acting as his trusted taste-testers on this delicious adventure. And, without a doubt, his customers reap the rewards, emerging as the happiest recipients of his delectable creations.
Narain – Founder